Why does my AVerMedia capture card show HDCP error when connecting XBox One?
It's possible that you played Blu-Ray disc or opened some applications (Netflix, Hulu) that activated HDCP protection on your XBox One. HDCP has failed Xbox One error can prevent you from recording your gameplay sessions.

Please refer to following suggestions to resolve the situation.

Solution 1 – Restart your console
Try to restart your console. This will clear temporary files and fix this and many other problems. To restart your Xbox One, do the following:

1. Press the Xbox button on your controller to open the guide.
2. Select Settings.
3. Select Restart console.
4. Select Yes to confirm.

You can also restart your console by holding the power button for 10 seconds. After your console turns off, wait for a few seconds and press the power button again to turn it on. After your console restarts, the temporary files will be removed and the error should be resolved.

Solution 2 – Turn on Energy-saving mode
In case restarting your XBox One didn't help to solve the issue please follow steps below:

1. Press the Menu button on your controller and go to Settings.
2. Select Power & startup.
3. Go to Power Options section, select Power mode and press the A button on the controller.
4. Select Energy-saving.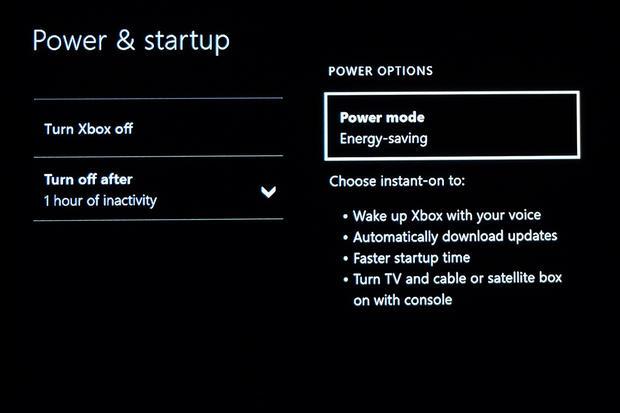 After enabling this option, turn off your Xbox off then restart it. The issue with HDCP should be resolved completely.